Nagelstudio Nan's Nailshop


Amsterdam Noord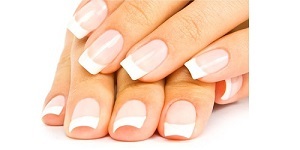 In de Nagelstudio creëren wij de mooiste nagels zoals u ze wenst wij werken volgens de hygiëne richtlijnen en alleen met EU gecertificeerde producten.
Bij Nan's NailShop werken we met de nieuwste producten voor nagel verlenging, en zorgen we dat we op de hoogte zijn van de nieuwste ontwikkelingen op de markt.
Door mijn ervaring als nagelstyliste en Docente nagelstyling kan ik u adviseren,en antwoord geven op u vragen.
Maak een afspraak en we bespreken wat voor nagels het best bij u past.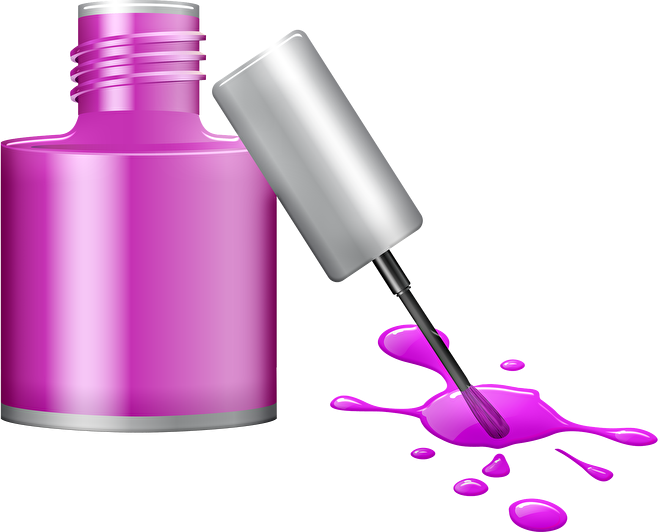 U kan bij Nan's NailShop Acrlyl nagels, Gelnagels, Easygel (PolyGel), versteviging van de natuurlijke nagels, Gellak op eigen nagels en ook voor een manicure behandeling terecht.
Bel of WhatsApp voor een afspraak!!
Tel: 06 12841739
♥ In de salon wordt gewerkt volgens de hygiene richtlijnen, ook werken we alleen met EU gekeurde producten zodat we de gezondheid van u en u nagels kunnen garanderen.
Nan's Nail Shop
Schoorlstraat 127
1024 PT Amsterdam
Tel: 06 12841739
Hier vind u ook onze groothandel en de Pedicure salon
U kan bij ons met pin of contant betalen
U kunt ook contact opnemen voor info & afspraak:
Nan's Nailshop Tel of WhatsApp :06 12841739 of E-mail: info@nansnailshop.nl
Telefonisch Bereikbaar van Maandag t/m vrijdag van 10.00 tot 17.00 uur
Gratis parkeren voor de deur!
Nan's Nailshop
Schoorlstraat 127
1024 PT
Amsterdam
Telefonisch Bereikbaar:
maandag t/m vrijdag
10.00 - 17.00 uur
Tel:0612841739
Bezoek op afspraak
Gratis parkeren voor de deur!!