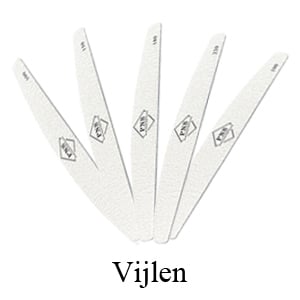 PNS nagelvijlen zijn van uitstekende kwaliteit. De nagelvijlen hebben een verschillende gritt. Hoe hoger de gritt hoe fijner de nagel vijl. De meest verkochte vijlen zijn de 100/180 gritt.
Nan's Nailshop
Schoorlstraat 127
1024 PT
Amsterdam
Telefonisch Bereikbaar:
maandag t/m vrijdag
10.00 - 17.00 uur
Tel:0612841739
De groothandel bezoeken kan,
bel of whatsapp of we aanwezig zijn!
Gratis parkeren voor de deur!!