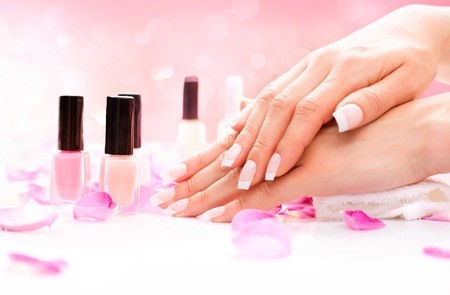 ---
BIAB Cursus
Inclusief Startpakket PNS
€ 199

,00 inclusief btw
De BIAB opleiding word in 1 dag gegeven en duurt van 10.00 uur tot 15.00 uur
Voor startdata klik hier
Dit is een vervolg opleiding voor nagelstylistes met diploma/ certificaat
( Ben je nog geen nagelstyliste volg dan de uitgebreide BIAB Opleiding van 2 dagen)

Wat leer je op deze dag :
Theorie en uitleg wat is BIAB
Voorbereiding (preppen) van de natuurlijke nagel
Het omgaan en plaatsen van de BIAB
Model nodig:
Ja voor deze dag heb je een model nodig , geen nagelbijter of kunstnagels of Gellak.
Het pakket:
De BIAB Opleiding word gegeven met de producten van PNS
In het bijbehorende pakket zit alles wat je nodig hebt voor de cursus en voldoende om meteen klanten te behandelen . In dit pakket zit geen LedLamp!
Koffie en thee word voor gezorgd, je dient zelf de lunch mee te nemen.
Ben je enthousiast geworden meld je aan dit kan via mail maar je kan natuurlijk ook langs komen in Amsterdam Noord (alleen na afspraak) om een kijkje te nemen daar vind je ook onze groothandel!
Deze opleiding word gegeven op de Woensdag of Vrijdag van 10.00 tot 15.00 uur
Stuur een mail voor inschrijven of info naar info@nansnailshop.nl
Of bel : Maandag t/m Vrijdag 10.00 - 17.00 uur Tel:0612841739
Nan's Nailshop
Schoorlstraat 127
1024 PT
Amsterdam
Telefonisch Bereikbaar:
maandag t/m vrijdag
10.00 - 17.00 uur
Tel:0612841739
De groothandel bezoeken kan,
bel of whatsapp of we aanwezig zijn!
Gratis parkeren voor de deur!!